Serving greater Ottawa area for over 25 years
RESTORATION | REMEDIATION | CONSTRUCTION
Licensed, insured, and bondable
Fully Bondable and Insured
All construction is insured to guarantee the highest quality construction
Verified by Insurance Companies
Recommended by Insurance companies for restoration of water, fire, and wind/storm damage.
Kevin Collins, owner of Colcon Resorations, has been providing home improvement services for over 25 years in the Ottawa area. Whether it's a new build, renovation or hazardous waste removal, we have the right people to get the job done.
We are built on customer service and look forward to helping you on your next project.
Give us a call at (613) 229-1216
New Build & Renovations
Providing residential, commercial and agricultural construction services.
Restoration
We are the team they call to clean up after water, fire, and wind/storm damage.
Demolition & Mini Excavator Work
Call in our crew to safely demolish structures and walls for your project.
Landscaping
Landscaping services include retaining wall construction, interlocking, and excavation.
Hazardous Waste Removal
Fully certified and insured for all hazardous waste remediation and removal from your home and commercial property including lead abatement, mould, and asbestos.
Custom Furniture
Inquire about our custom saw milling and live edge furniture fabrication.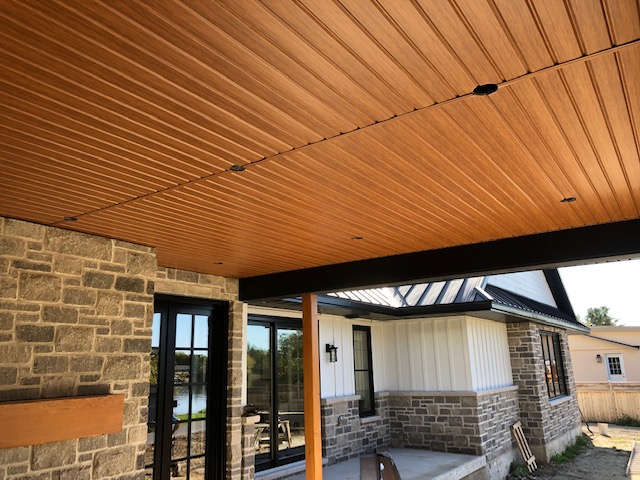 Kevin and his guys have been contractors of ours for over 7 years. They are reliable, fare and honest. Residential or commercial their skills include anything from demolition to finish carpentry.
Colcon Restoration renovated my entire house with the highest quality, complete honesty and at a fair price.
If you get the chance, hire them.
Colcon Restoration has done a wonderful job each time they have done work on our home. Their employees are always on time, professional and work hard to get the job done in a timely manner. I highly recommend Colcon Restoration for general repairs or construction needs.
Kevin and his crew did a total house renovation and 1200 sq ft addition onto my house and I couldn't be happier with the finished product and the fact that he didn't go over the agreed budget for the project .
6380 Dalmeny Rd, Osgoode, ON, K0A 2W0
kevin@colconrestoration.ca
Providing residential and commercial contractor services across Eastern Ontario, with majority of clients in Ottawa, Osgoode, Manotick, Greely, Metcalfe, North Dundas, North Grenville and South Dundas.